Why Vivoh Multicast?

Vivoh scales your enterprise communications with multicast delivery.

Combine Webex or Zoom for remote/mobile attendees with the Vivoh Multicast App for onsite attendees to scale your webinars.


Multicast Delivery
Unlimited enterprise viewers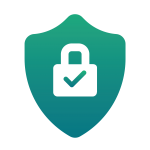 Most Secure
No P2P. Multicast stays on site


Stable HD Video
Video quality never degrades


Low Latency Video
Enable real-time engagement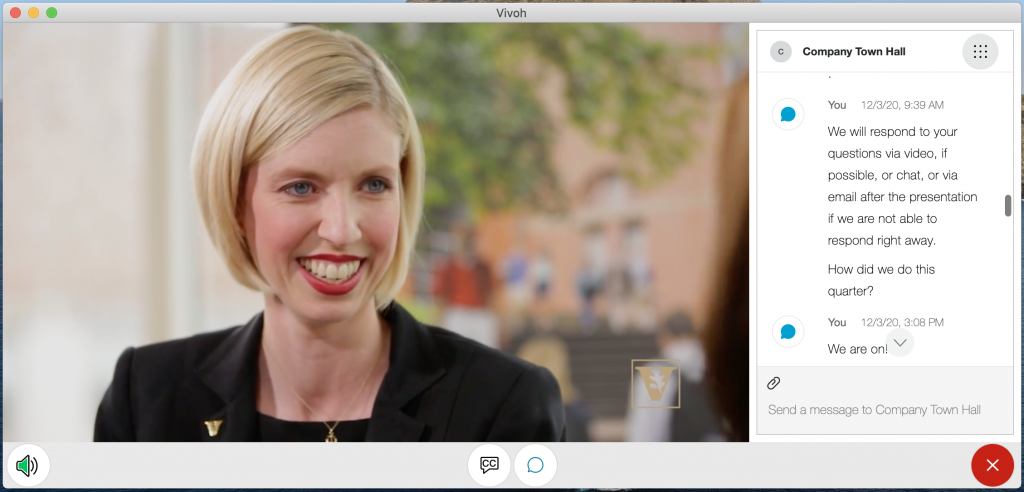 Integration Details
The Vivoh Video Server receives video from Zoom, Webex, or MS Teams via RTMP
The Vivoh Webinar Manager converts video to multicast with FEC
The Vivoh Webinar Manager directs users to Vivoh if they support multicast
Users in non-multicast-enabled networks join Zoom, Webex, or MS Teams natively
The Vivoh App joins the multicast stream
Messaging is integrated directly into the App
Set up includes:
Installation of Vivoh server software
Deployment of the Vivoh Multicast App to desktops
Configuration of Zoom, Webex, or MS Teams to output via RTMP
Documentation:
Please try the player software then contact Vivoh on sales@vivoh.com or 860-606-7878 for more information and to acquire a license to the software.