Why Vivoh OnTime?

Now every meeting can start on time while attendees gain flexibility and happiness.


Pause/Rewind Live Meetings
Just like VOD but for live meetings!


FinServ Compliant Streaming
Other streaming services store video files at rest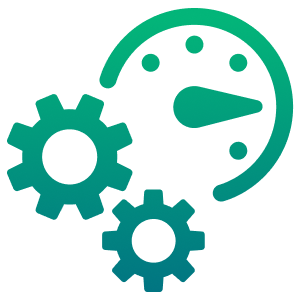 Increase Productivity
Consume meetings at 2X speed.


Increase Worklife Happiness
Be late or take a break. Less stress.